SYFS RECOGNISES & REWARDS YOUNG TALENT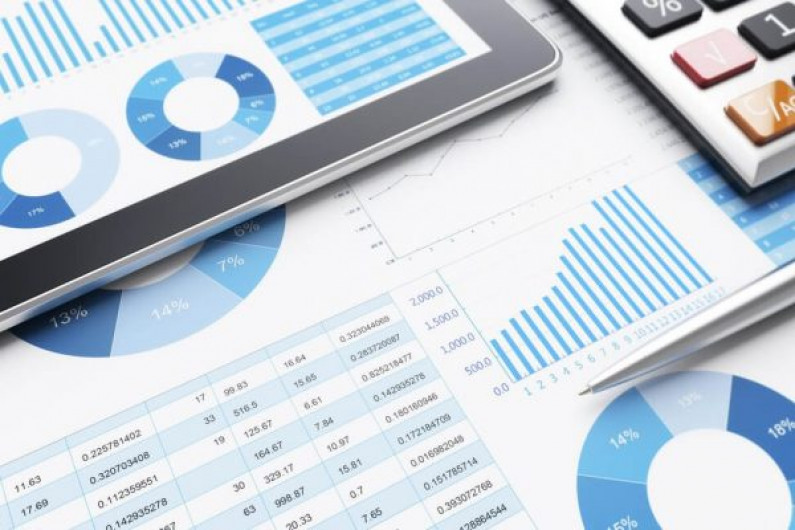 SYFS RECOGNISES & REWARDS YOUNG TALENT
Christmas came early for two young students who were offered SYFS Traineeships in December. Maddison (18 years of age) had been doing a work placement with SYFS whilst studying at TAFE last year, and carried out a range of roles including admin, hospitality and reception duties, while Aaron (21 years of age) had been undertaking a Certificate IV in Business Administration when he was encouraged to apply for the Traineeship after being supported by SYFS as a client since 2015.
Both young students were recognised for their hard work, motivation, resilience and all-round maturity and presented with the opportunity to apply for Traineeships which involved an application and interview process which they both completed with flying colours
Maddie, who has been described as mature, focused, calm and extremely adaptable by SYFS staff, recently completed her Diploma of Youth Work and ultimately would like to apply her learnings in this field assisting disadvantaged young people achieve their full potential. For now, she is undertaking her Traineeship in Administration with SYFS and had this to say about her experience so far. "Doing my TAFE work placement at SYFS was beneficial to my career development. It has taught me so many skills that I can use in the future. I am thankful for the opportunity to undergo this Traineeship. It is great that SYFS was able to offer this and will let me learn more."
Aaron has had a particularly difficult upbringing with family issues in his hometown of Perth, leading to foster care at the age of 11 before a move to Sydney, followed by years of living with different relatives which ultimately saw him homeless and sleeping on the beach at the age of 17. After reaching out to SYFS and living in temporary accommodation for 1 month, he and his partner were then approved for an Independent Housing Program property with SYFS and have received support for the last 3 years.
Despite the challenges he has faced, SYFS staff were struck by Aaron's positivity and will to better his situation even at the most difficult of times. He now, along with Maddie has earnt his chance to undertake a Traineeship in Administration with SYFS and all staff look forward to welcoming and supporting them both as staff members, as they undertake the next phase of their personal growth and development.
SYFS will continue to provide casual employment opportunities and offer Traineeships wherever possible in order to support its young people.