SYFS Support Greenacres Mountain to Mountain Challenge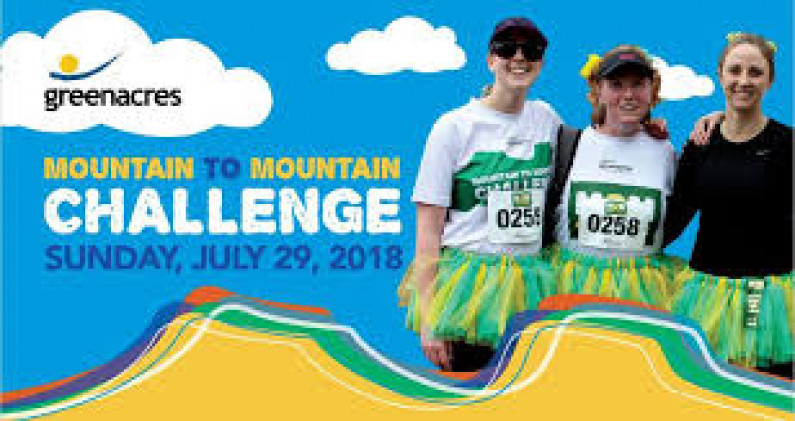 SYFS Support Greenacres Mountain to Mountain Challenge
A team of SYFS Staff are again participating in the Mountain to Mountain Challenge 2018 on the 29th July to support our friends at Greenacres.
The team is looking forward to the 13.6km journey from Mt Keira to Mt Kembla with all funds raised supporting the incredible services Greenacres provide.
To support our team and help raise funds for Greenacres please go to https://m2mchallenge.com.au/team/team-1491.