CHRISTMAS DONATIONS ASSIST THOSE MOST IN NEED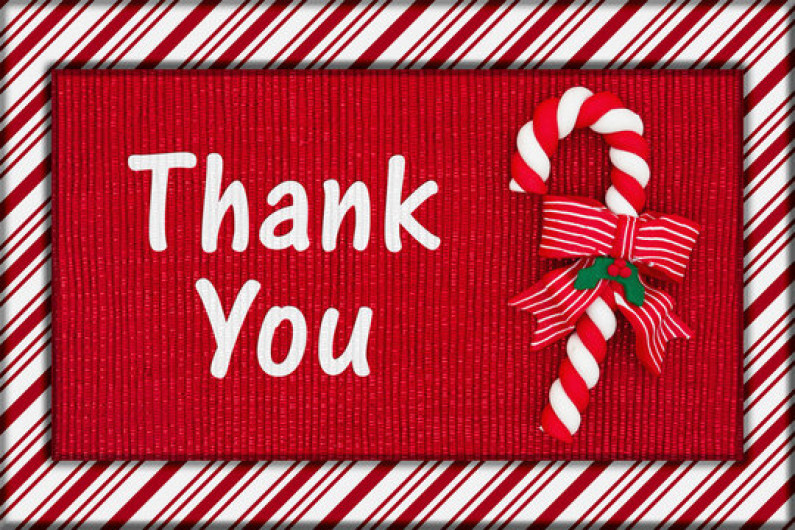 For most, the Christmas period is a time of celebration and joy in which family and friends come together to consume ample amounts of food as well as the giving and receiving of gifts.
Children and young people compile wish-lists weeks in advance and hope that Santa has their name in the 'Nice' column, so they can spend Christmas morning unwrapping their presents under the tree.
Spare a thought however for the thousands of families doing it tough, who may not have family and friends to celebrate with, let alone the means to purchase gifts for children and loved ones.
For many of the families and young people SYFS support, Christmas is amongst the most difficult times of year as they are bombarded by Christmas cheer, while the reality of their personal situations often tells a very different story.
This Christmas SYFS has once again been humbled by the support of local businesses, organisations and charities throughout the Illawarra who have donated gifts, hampers and groceries for the many vulnerable and underprivileged young people and families they support.
The Fraternity Club Fairy Meadow once again ran their annual Christmas Giving Tree Appeal where Club members, guests and individuals within the community provided gifts to be donated to SYFS. SYFS Manager of Residential Services Lisa Bolt was on-hand at the Club on Wednesday December 14, along with several of SYFS clients, to accept the generous donation.
Ray White Shellharbour in partnership with Oak Flats Lions Club will once again provide gifts for SYFS clients in need and we would also like to thank and acknowledge Ray White Dapto who are this year donating gifts for SYFS teenage clients.
Anglicare donated a combination of Hampers and Vouchers, and we were also lucky enough to have Pay It Forward provide a large non-perishable grocery donation.
Jelena Mealey generously donated lovely gift hampers for clients whilst Hillsong Church also donated Food Hampers and gifts for boys and girls aged 9-16 years. Share the Dignity once again donated hygiene bags for young women and new mums and St Marks Anglican Church donated hygiene gift packs for young men and women.
We would also like to thank new donor, the Spanish and Latin American Community Organisation (SALCO) Wollongong, for their kind donation of fresh food hampers which will no doubt assist in spreading some much-needed cheer this Christmas.
We would like to sincerely thank all of these wonderful organisations and individuals who went over and above in giving back to the community this year. The difference these donations can make to families, young people and children in need cannot be understated.
SYFS would like to wish all of our amazing clients, sponsors and supporters a Happy and Safe Christmas and New Year. For those who don't celebrate Christmas please enjoy the festive season.