Introducing Xander King Clothing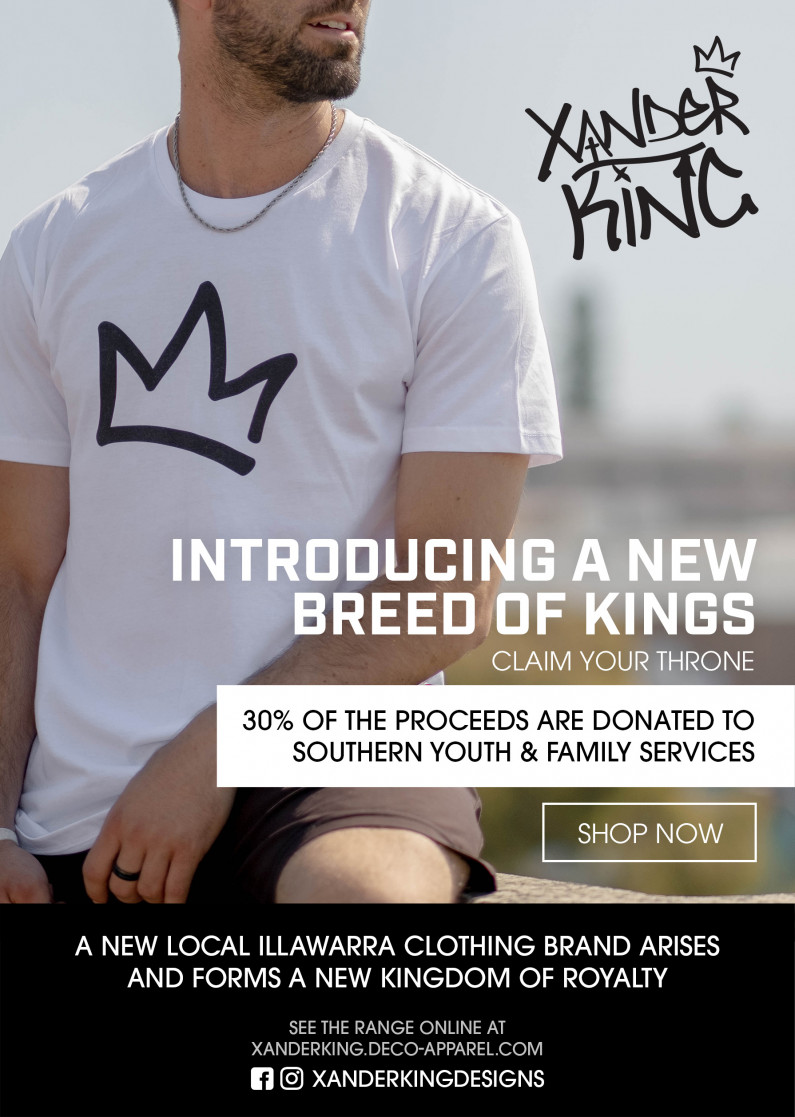 Introducing Xander King Clothing
Southern Youth and Family Services are proud to collaborate with a brand new clothing company Xander King! Xander King is a delicious, street-art influenced, apparel brand. Lightly deep-fried to a golden crisp, dipped in colours of fun, sprinkled with ironic truth and served in a 'take home' 6-pack box filled with happiness!
30% of profits from the sale of Men's, Women's and Kid's clothing from Xander King will go straight back to helping homeless and at-risk young people through Southern Youth and Family Services.
Find Xander King on Instagram (@xanderkingdesigns) and on Facebook "Xander King Designs".
SHOP NOW at xanderking.deco-apparel.com