IWIB Support Ride4Rotary and SYFS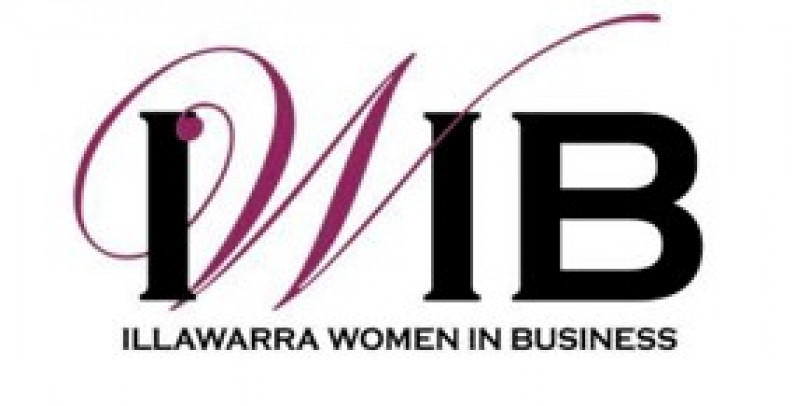 Ride4Rotary 2021 was recently bolstered by the support of Illawarra Women in Business who donated proceeds of their 2021 Business Women's Award's Raffle to the upcoming charity cycling event.
Ride4Rotary which takes place at the Unanderra Velodrome on Sunday May 23rd raises much needed money for Southern Youth and Family Services Employment Education and Training Programs assisting vulnerable and disadvantaged young people.
The IWIB Business Womens Awards were held on Wednesday 12th May with the raffle featuring prizes from local businesses including -
The Illawarra Hotel
Making Faces Makeup
Fernwood Fitness Shellharbour
Standup Paddle Boarding
NEG Photography
Nest Emporium
Above and Beyond Early Childhood Consulting
Luxury Clay Experiences
With 250 guests in attendance on the day the raffle was able to raise a staggering $2,000 which was then donated to Ride4Rotary. When selecting Ride4Rotary and SYFS as the beneficiary of raffle proceeds, IWIB Director Glenda Papac said 'we are always happy to support SYFS, the work they do in our community is invaluable, supporting and helping the young people, young adults and families who are disadvantaged, homeless or at risk of homelessness and is much needed in our region. I commend Narelle Clay and her team on their exceptional dedication".
The IWIB advocates for local business women and businesses of all sizes to learn, share ideas and collaborate with each other for mutual success, and celebrated success stories at the event including crowning the IWIB Young Business Woman and Businesswoman of the Year, Best Business and Best New Business of the Year.
For a full list of deserved winners and category sponsors please visit https://www.iwib.com.au/page/2021_IWIB_Awards
SYFS would like to sincerely thank IWIB for their support of this year's Ride4Rotary which has already exceeded its original fundraising target of $40,000 thanks to the support and commitment of local businesses, organisations and the generosity of the community at large.
To register, sponsor a rider / team or make a general donation in support of SYFS please visit https://charity.syfs.org.au/event/ride4rotary-illawarra/