LOCAL BUSINESSES HELP SYFS SPREAD XMAS CHEER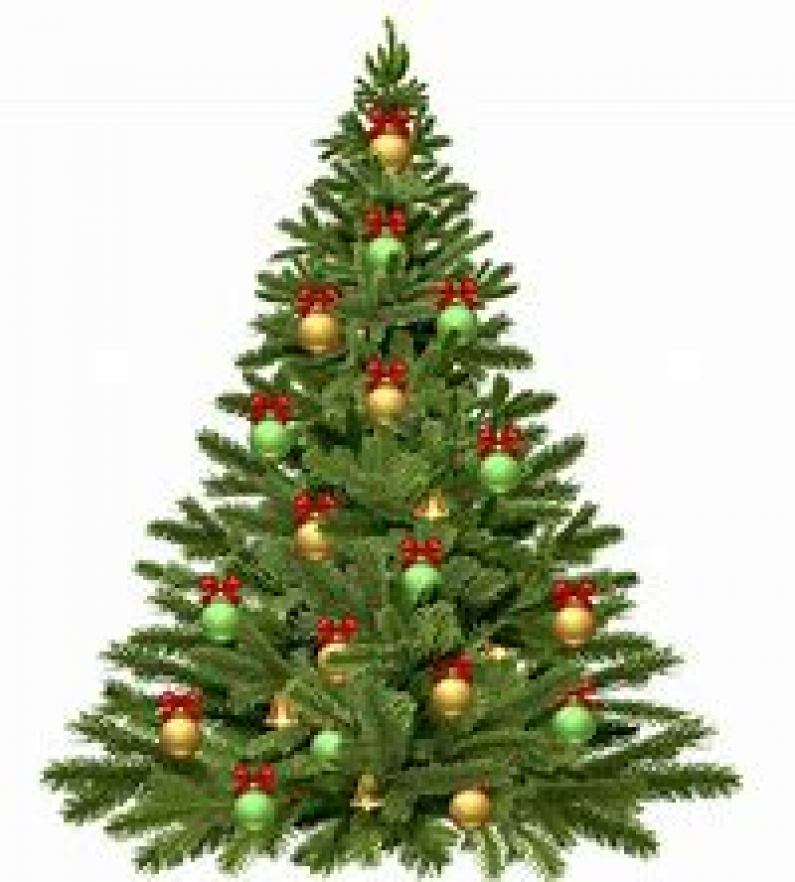 LOCAL BUSINESSES HELP SYFS SPREAD XMAS CHEER
For most people, Christmas is a time of happiness, joy and good cheer. An opportunity to buy and receive gifts from family and friends.
Spare a thought though for those among us who are disadvantaged, homeless or facing struggles in their lives. They may not have enough money to afford to buy their children or family gifts and they worry about how to pay for a nice, traditional Christmas Day meal.
It's easy enough to get completely lost in Christmas cheer, presents, decorations, Santa photos and excessive lunches and yet we could really participate in the spirit of Christmas by considering how those who are doing it tough are feeling at this time of year. It's often a time when some people feel more alone or isolated.
Luckily enough, there are some very generous and kind people and businesses in the community. We are extremely grateful for the kind support offered to us by a number of individuals or individual families who have donated a gift or a voucher and to local businesses who in the true spirit of Christmas have donated hundreds of gifts for children, young people and families currently working with SYFS. Some of them have staff who buy and donate gifts themselves and others run drives or have Christmas Giving Trees and encourage gift donations from the general public. Either way, the impact of this initiative cannot be understated, as family members, children and young adults open their gifts and we see on their faces the relief and joy this gives them.
We would like to sincerely thank and acknowledge the following businesses and organisations for their generous support this Christmas:
The Fraternity Club
Kells Lawyers
Ray White Oak Flats
Lions Club Oak Flats
Cardno
SLR
Sea Breeze Hair Kiama
SM Brows Oak Flats
St Marks Anglican Church
SYFS would like to thank you all for your support in 2019 and wish you all a very safe and Merry Christmas.