LOCAL DRAFTING & DESIGN BUSINESS SUPPORTS SYFS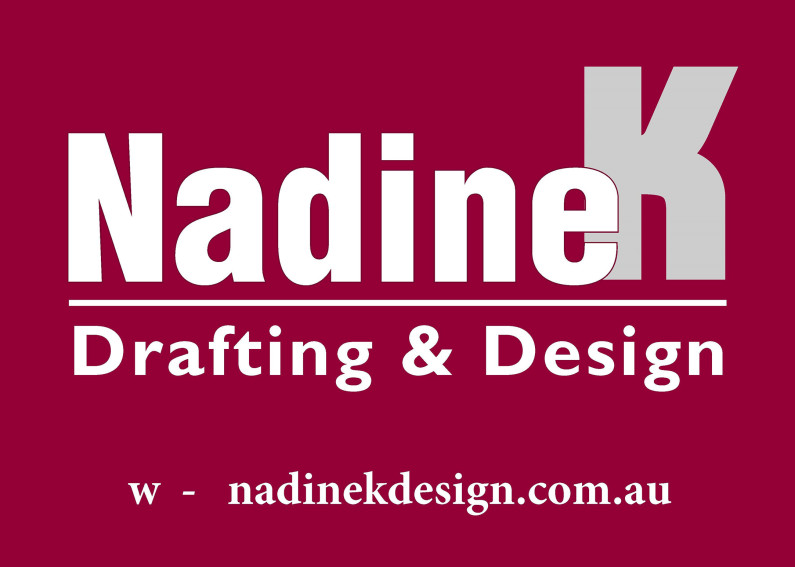 Southern Youth and Family Services (SYFS) is an organisation that relies on government funding, grants and charitable donations in order to provide support and deliver services to vulnerable young people, adults and families, including the homeless and those at risk of homelessness.
Earlier this year SYFS were approached by Nadine Ryan from local business Nadine K Drafting and Design who has committed to supporting the United Nations Sustainable Development Goals (SDGs) through her home designs, community partnerships and donations.
The work that SYFS does directly relates to most of the 17 UN SDGs which Nadine has chosen to support, namely the ideals around reduction of poverty and hunger, a focus on good health and wellbeing, quality education, gender equality, decent work opportunities and overall peace and justice.
Along with her support of Birthing Kit Foundation Au, Nadine is now also supporting SYFS with a monthly donation to assist in the funding of their crucial Employment, Education and Training Programs.
Providing support to young people who often suffer from mental health issues and are victims of abuse is something that personally resonated with Nadine, she is a parent herself and feels we need to do more to assist and protect our youth.
SYFS are extremely grateful for the support of local businesses like Nadine K Drafting and Design and are committed to continuing to assist vulnerable and disadvantaged young people in their personal development and pursuit of a greater quality of life.
To look into the design work or learn more about Nadine's philosophy and support of charitable organisations visit https://www.nadinekdesign.com.au/