New Blog Post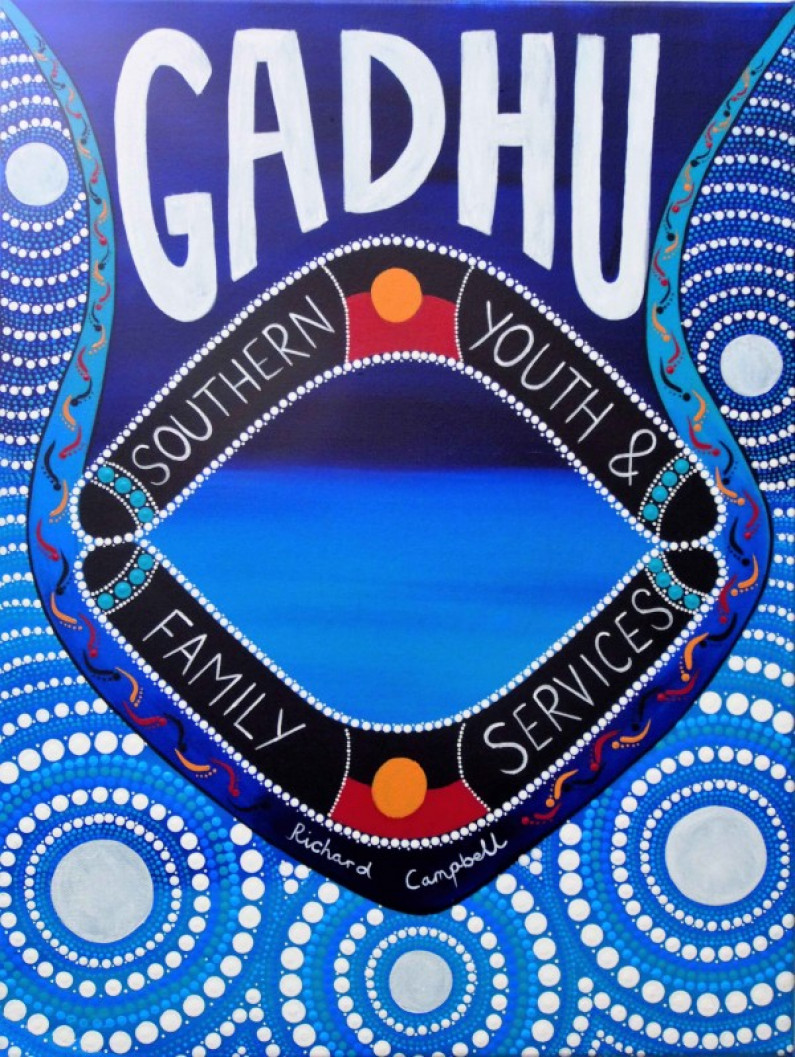 SYFS was pleased to be able to support a South Coast Aboriginal Football Team, the Gadhu Warriors.
This team played in the 'Kid in Care' Cup in Wollongong raising awareness for Foster Care.
The Gadhu Warriors were formed by Gordon Campbell, a respected local Aboriginal man, as a fun, family orientated team.
The Annual Aboriginal Knockout is also known as the "Big KO'' on the calendar and considered the biggest modern day corroboree (celebration). It was Gadhu Warriors hopes to be able to enter this competition to represent their community.
Support from SYFS has helped see this come true. It was great to see the Gadhu Warriors perform well as they competed against a large number of Aboriginal Teams from across NSW. Well Done!
We look forward to supporting this wonderful team next season and encourage all to support them.
As Gordon Campbell says "With our people's health and mental wellbeing in mind, sport is a great way for a Team to kick start and continue on with looking after ourselves and family''