Ride4Rotary Raises Money for Youth at Risk In the Illawarra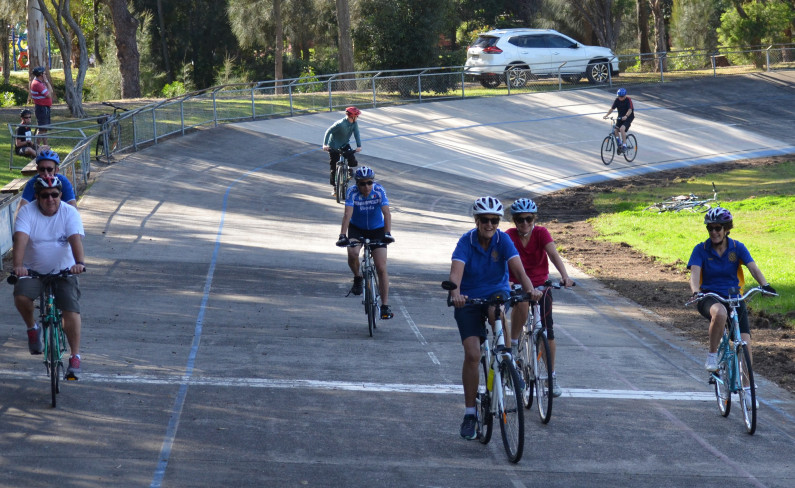 Ride4Rotary Raises Money for Youth at Risk In the Illawarra
Southern Youth and Family Services (SYFS) were again pleased to be selected the Charity of choice by Rotary Illawarra for the Ride 4 Rotary Event for 2019.
The recently held event proved to be a great success and SYFS were thrilled the event raised over $20,000.
The money raised will assist young homeless and disadvantaged people who are studying in education, attending training, commencing employment or seeking work.
SYFS would like to thank all those involved with the Ride for Rotary - Volunteers, sponsors, management, staff and young people - for the generosity and support.
We would particularly like to acknowledge the dedicated efforts and support of the Rotary Committee, in particular Jessica Gnata, Rowan Huxtable, David Swan, Stephen Knightly and Michael Yabsley.
The young people who attended and rode on the day had a wonderful time and actively raised money gaining sponsors. Well done all.