SNEAKY BURGER PROVIDES WORK PLACEMENT AND DONATES PROFITS TO SYFS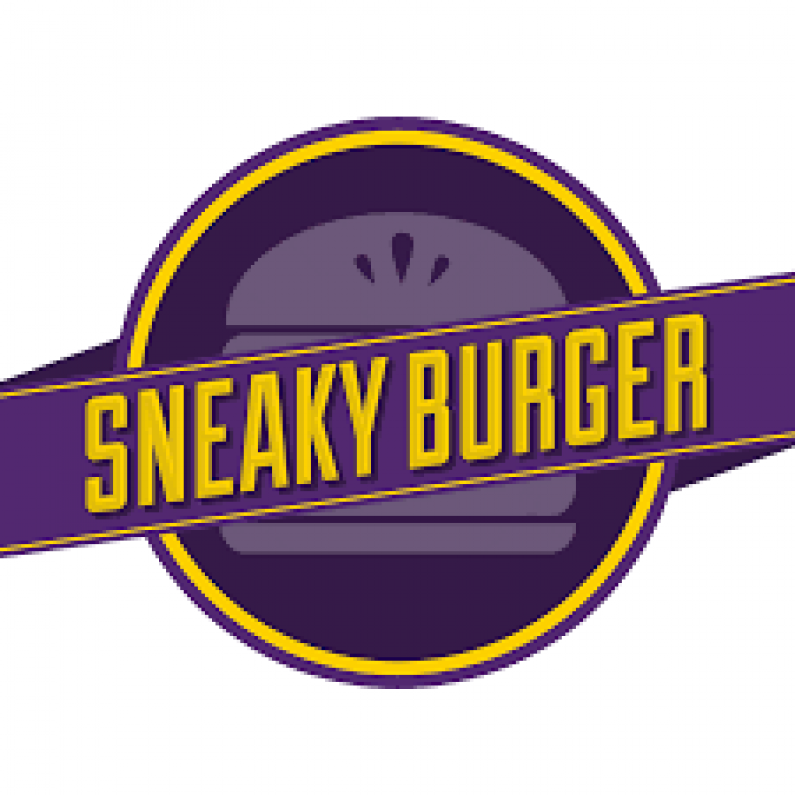 SNEAKY BURGER PROVIDES WORK PLACEMENT AND DONATES PROFITS TO SYFS
When you say the words 'collaborative partnership', it would be hard to imagine a better example than the Sneaky Burger / SYFS takeover of the Furphy Bar kitchen prior to the last Illawarra Hawks home game at the WIN Entertainment Centre on Monday November 25th.
In a commendable display of community spirit, Sneaky Burger in partnership with the Illawarra Hawks and the WIN Entertainment Centre have provided 6 of the young adults currently studying hospitality through SYFS with a paid, hands on working experience.
Our young people were presented with the opportunity to play major roles in developing a unique menu for the night, setting the prices, prepping and then either working front of house serving customers or back of the house in the kitchen. This also, of course, involved a number of training sessions in the week leading up to the event. In addition to this, $700 profit was raised from the night with Sneaky Burger rounding it up and generously donating $1,000 to Southern Youth and Family Services.
The big pro-Hawks crowd rolled in and from 5.30 pm to 7 pm the crew were bombarded with orders that could have made the most experienced of kitchen staff crumble, but to their credit and under the guidance of Sneaky Burger staff and management, the SYFS crew held up remarkably under the pressure, smashing out burgers and side dishes to the delight of the hungry crowd.
In total, 130 burgers were sold on the night, not to mention delicious sides such as Cheese & Bacon Gems and Loaded Carbonara Fries! This writer may have even indulged in the Sneaky Moroccan, which was one of 3 burgers and 1 Kids Menu created, cooked and served by SYFS young people on the night.
Mikayla (Young Person) said "It was good to have the opportunity to see the process in which a burger and menu are designed and prepared. I also found it beneficial to work in a team orientated environment with great staff. This has helped improve my skills"
Jayden (Young Person) said "The opportunity to work with Sneaky Burger was fantastic. Being given the freedom and resources to experiment with new ideas was a great experience. Working as a team was liberating and uplifting and really assured me what I was capable of and what I can aim to do with my career and opportunities I can make for myself.
Sneaky Burger Owner Shane Jaque noted that all of the young people from SYFS 'executed their roles with professionalism' and also said 'Sneaky burger staff had an incredible experience and it was a pleasure working alongside the SYFS crew. The atmosphere through-out the night was amazing. We look forward to doing similar events in the future as well as hopefully opening up a few positions within Sneaky Burger for these young people'.
SYFS CEO Narelle Clay said 'As an agency working to reduce youth unemployment and striving the help young people get secure and well paid employment, it is so important for us to have this type of support from the local business community. Employers who are willing to provide work placement and practical training opportunities for our young people are to be commended. These experiences have such a positive impact on the young people we work with and we can't thank Sneaky Burger enough for giving them the chance'.