SYFS Become a Registered Training Organisation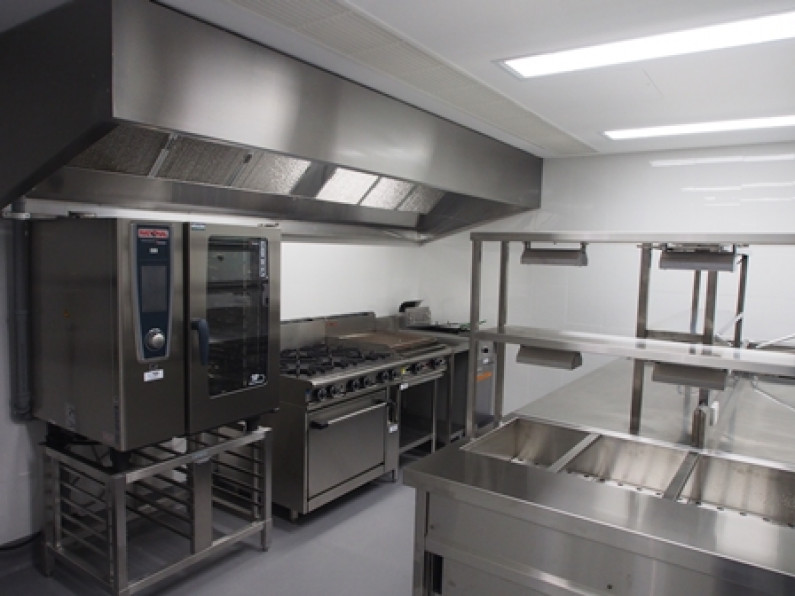 Registered Training Organisation #45411
At Southern Youth and Family Services (SYFS) We are excited to advise we are now an RTO!
SYFS have long been committed to providing a range of education and training programs and now are able to provide accredited training as an approved Registered Training Organisation (#45411).
Our Scope, of course, includes the Certificate II and Certificate III in Hospitality. The training will include a more practical learning environment and assessment approach. The Training will be based at our Center in Warilla and through SYFS Met Cafe.
We strive to provide you with the highest standards in training and encourage you to use all the resources available to have a rewarding learning experience.
SYFS Training Centre adheres to the Standards for Registered Training Organisations (RTOs) 2015 and employs trainers and assessors who have a Certificate IV in Training and Assessment (TAE40116) with industry experience. Trainers and assessors are passionate about sharing their skill and knowledge of the industry while developing students to reach their own personal goals and potential.
Further information about courses, training dates and enrollment will be posted shortly and also listed on SYFS dedicated Training Website at
We look forward to training you.