SYFS Clients to Spread their Wings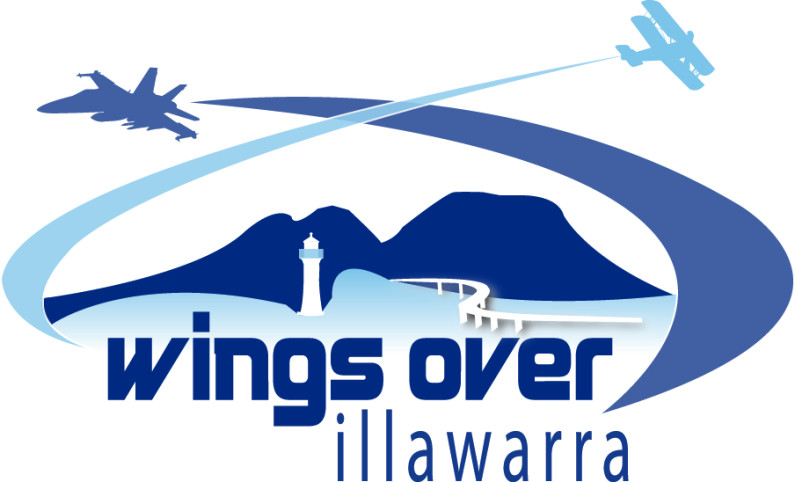 Southern Youth and Family Services (SYFS) are delighted to have received six Family Passes for Wings Over Illawarra, to distribute to vulnerable young people and their families.
Wings Over Illawarra is Australia's largest annual Air Show and is held at the Shellharbour Airport. The event is not only an impressive aviation display for enthusiasts and industry members, but also an exhilarating day out for the whole family.
Along with a flying display second to none, the weekend also features free carnival rides for the kids, food trucks galore, static aircraft displays, roving entertainment, classic car exhibits and helicopter joy flights. You can even access the HARS Aviation Museum to get up close with some spectacular vintage aircraft.
Three Family passes where given to SYFS by an anonymous donor with event organisers then matching the offer, extending it to 6 Family Passes in total.
As an organisation working daily with vulnerable young people, SYFS are extremely grateful for this generous community support and know it will help bring joy and smiles to those who deserve it most.
Wings Over Illawarra is on 27 & 28 November 2021.
For more information and to purchase tickets please visit https://wingsoverillawarra.com.au/.