SYFS Recognised at National Foyer Conference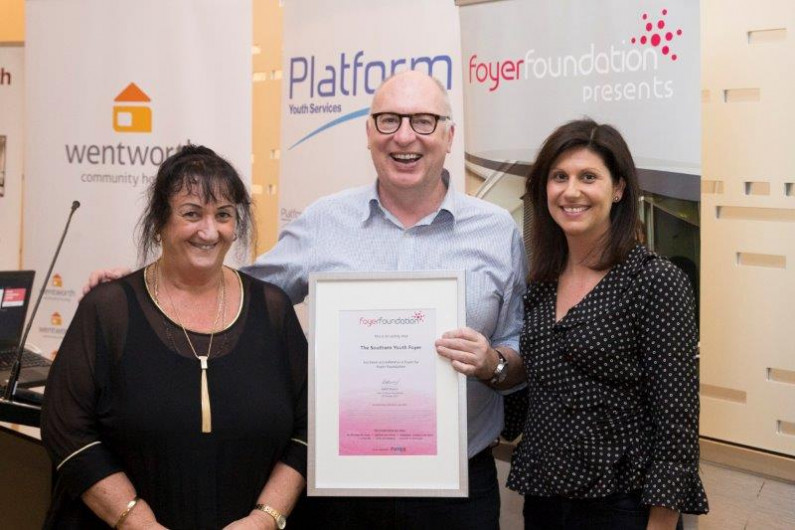 SYFS Recognised at National Foyer Conference
SYFS recently attended the Second National Foyer Conference. The conference brought together leaders and practitioners from across Australia concerned with addressing youth homelessness. This also provided an opportunity to learn more about the Foyer's unique model of housing and development support for young people.
During the conference, SYFS was presented with a Certificate to recognise passing the National Foyer Accreditation process.
The Conference was hosted by Colin Falconer, Founder and Director of Inspire Chilli UK.