Warilla High School support SYFS Aboriginal School Program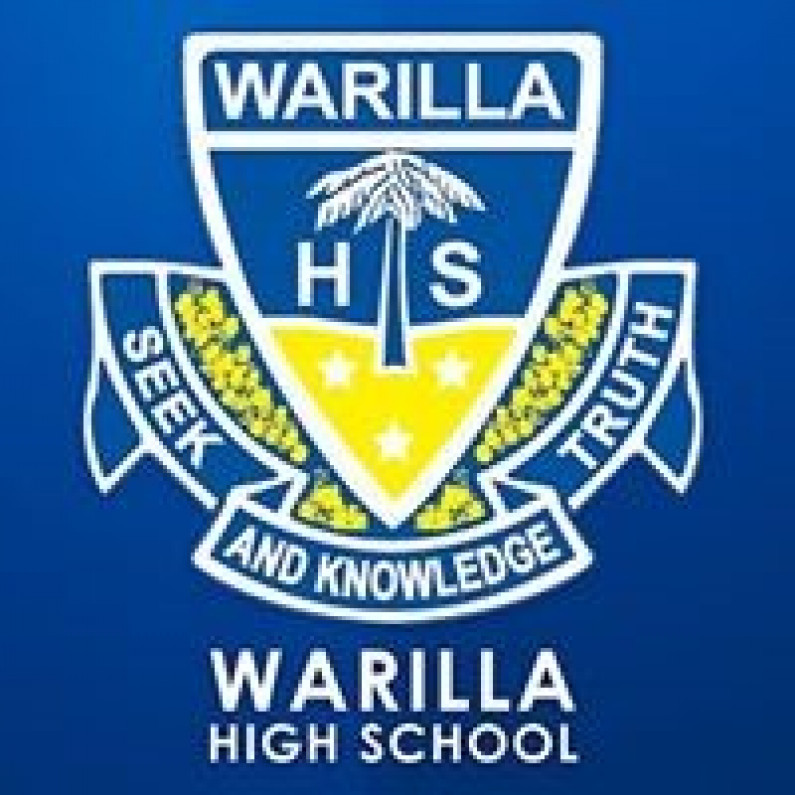 Warilla High School support SYFS Aboriginal School Program
SYFS are pleased to announce that Warilla High School has contributed $3,000 towards SYFS Aboriginal School Program.
The Program provides an opportunity for Aboriginal Students in High Schools, who may be disengaging from school, to engage with a range of cultural and educational programs to assist them to maintain engagement at School.
The Program assists High Schools in the Shellharbour LGA, with Warilla High School being one of those schools who have been supportive of the Program, seen many students successfully complete the program and show increased school attainment.
The Program is currently self-funded by SYFS and the contribution made by Warilla High School will greatly assist in continuing the Program. Thank you Warilla High School.