WESTS ILLAWARRA LEAGUES DONATE TO SYFS DURING CHALLENGING LOCKDOWN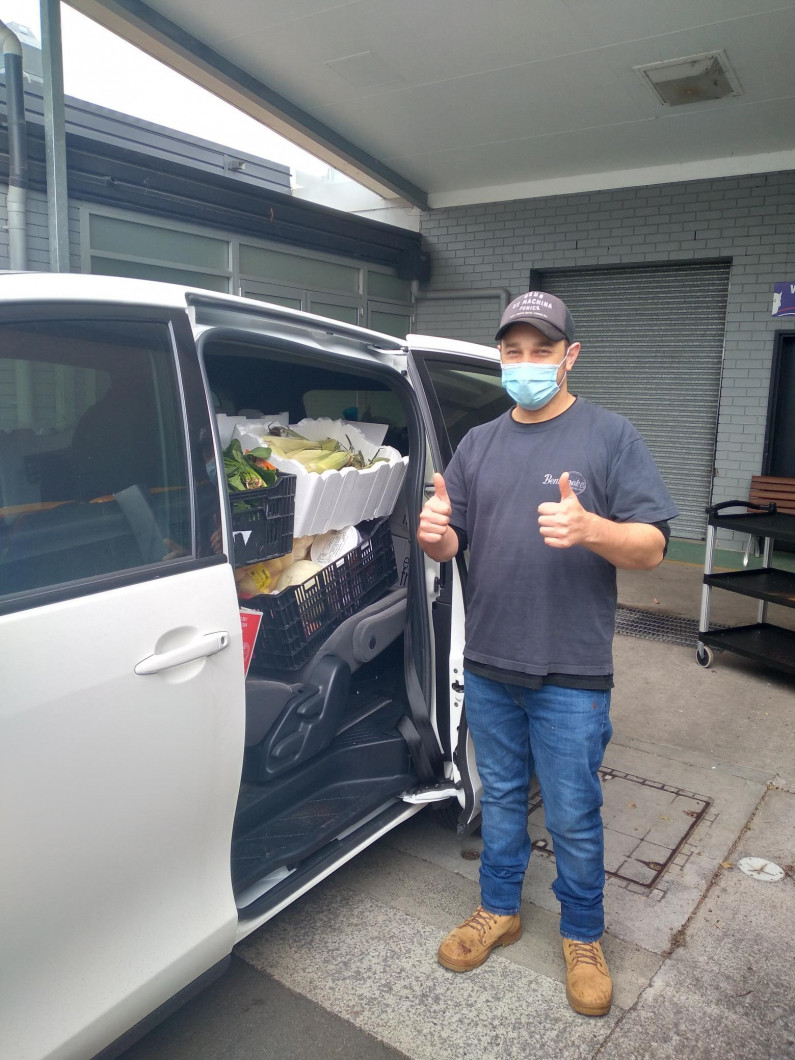 Another two week COVID lock-down has once again forced restricted trading and closure of businesses right accross the Illawarra. It's also left many employees out of work or on reduced hours throughout the lock-down period.
No sector is more greatly impacted than hospitality and tourism, but in the midst of adversity is when true character and community spirit often shines, as those businesses impacted often rally behind those less fortunate.
And so it was this week when Ben from Wests Illawarra Leagues Club generously donated two van loads of food produce to Southern Youth and Family Services (SYFS) to assist their vulnerable and at-risk clients.
SYFS is extremely grateful to have benefited from a situation as challenging as this for the iconic local Club, with the massive amount of fruit, vegetables and perishables being utilised for Illawarra residential service clients, outreach families and also to feed drop-in homeless people at SYFS CHAIN service.
We would like to extend a huge thank you to Wests Illawarra Leagues Club for their thoughtful and kind donation. Our thoughts are with them and all other local businesses and staff impacted, as they navigate this lock-down closure.