When Times are Tough………..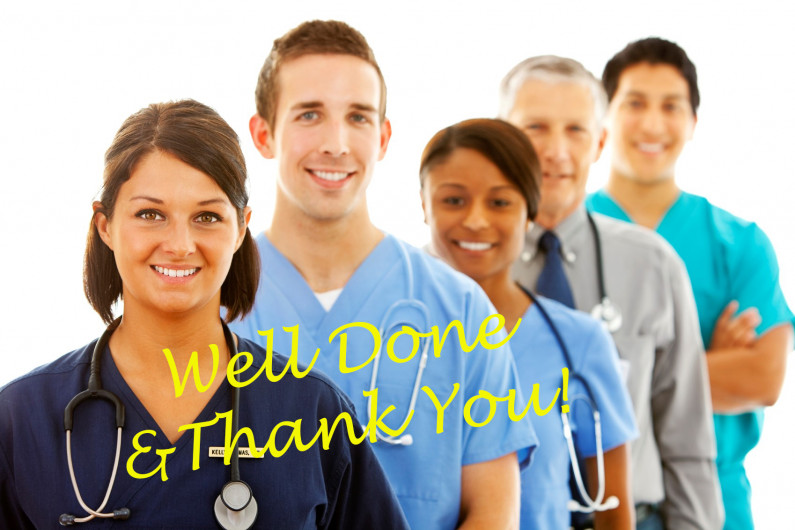 When Times are Tough………..
Southern Youth and Family Services support vulnerable young people and families many who are doing it tough. The COVID-19 environment has made it very hard for some of the young people and families but like the rest of the community they are working hard to support the restrictions and all contribute to a safer healthier community.
When Staff and some of the young heard the stories on the news about medical staff and nursing staff being abused by a member of the public they were very disappointed and thought this was wrong.
We wanted all Health Staff across the region wherever you work to know we greatly appreciate all your effort, your resilience and strength in continuing to work to support those who need you. You deserve praise and applause.
What inspired us was that some of the young people took it upon themselves to write some cards to the Health Staff and these were quite moving. It was so wonderful to see our young people who have faced significant hardship still thinking of others and showing kindness. We have sent these letters and cards to the CEO of the Health District for her Staff.
It's so inspiring to see that when times are tough so many people can rise up and show such kindness.